We take cleaning seriously. You can expect to receive service from trained technicians who do their job with precision and detail. We will thoroughly clean your windows and their surrounding environment up to three stories. Our goal is to be the go-to window cleaning company for local businesses and do everything in our power to exceed your expectations.
Boost your business environment. Clear and natural lighting goes a long way toward making people feel awake and productive!
The front of your building is the first impression you will make on your customers. Contact us today to get started. Your business's windows will be in good hands.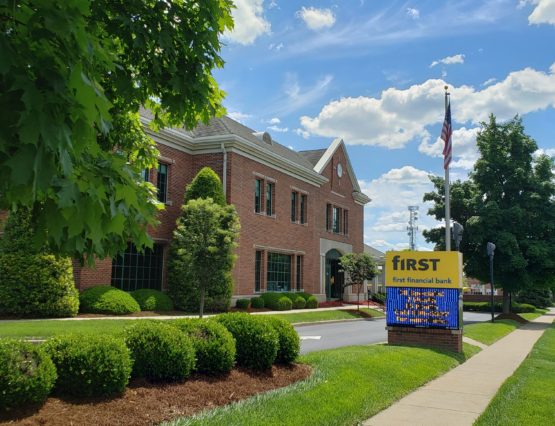 Window Cleaning Serving Louisville Since 1979
Sunshine Window Cleaning Company Inc. has been proudly serving Louisville and surrounding areas since 1979. Our experienced team is here to help maintain and enhance the look of your home and business, while providing honest and courteous customer service. You can expect a keen attention to detail, an enthusiastic work ethic and reliable visits. We look forward to working with you!